About MOJOeyes
We see differently. We see you beautifully!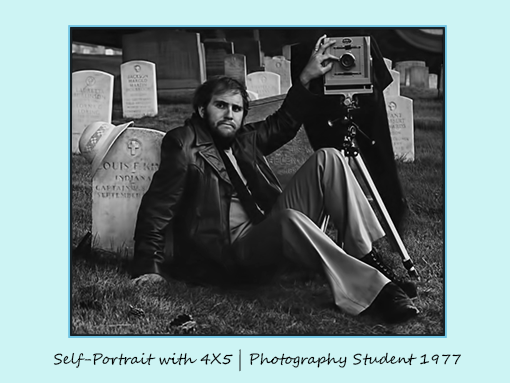 The MOJOeyes Story
MOJOeyes is 14 years old and it's clients range from individuals to institutions; brides to businesses; churches to charities; schools to sports leagues.  Over 70% of our clients find us through word-of-mouth. Our focus is:
Video Production
Photography
Commercial Design
Guerilla Marketing
Our promise is simple, "The results you want at a price you can afford."  But, what makes us special is how we see differently. Our uncommon vision produces uncommon results.  Delightfully different and uniquely yours, MOJOeyes sees you beautifully.
Video

30%

Photography

20%

Design

15%

Marketing

35%
Don't Be Shy. Get In Touch.
If you are interested in working together, send us an inquiry and we'll get back to you as soon as we can!