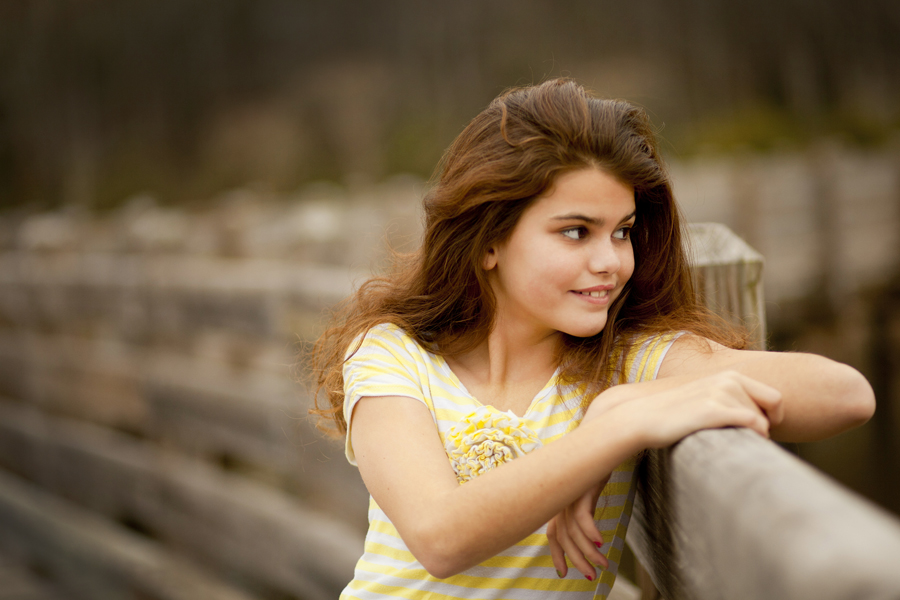 Our mission is to make you look good on screen and in print.
Bustling business or blushing bride, we'll capture
your  essence and tell a compelling story…Your Story!
Whether the assignment is to capture a fleeting moment or the fleeting attention of a prospect, MOJOeyes understands you clearly and sees you beautifully!