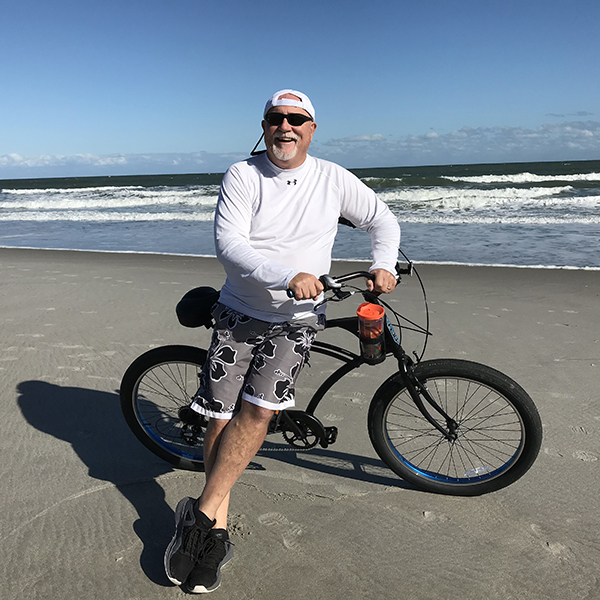 Naturally Creative  |  Strategically Focused  |  Tactically Superb
Mark Bruneman
I am multi-talented digital marketing and communication resource with 22 years of experience in information technology consulting in both application development and strategic infrastructure (cloud and on-premises data centers). My market expertise crosses both commercial and federal government enterprise accounts.
I've led and supported the digital transformation of three marketing organizations. I have proven success in cross-channel communications including email, social, webcasts, non-profit marketing, trade shows, presentations (sales and strategic), video, web landing pages, whitepapers, and reports.
In a world where "content is king" I'm the strategist, designer, and promoter.
This video shows the team I assembled shooting high-speed portraits at the Great Gatsby Presidential Inaugural Ball at the National Portrait Gallery in 2017. Over 700 portraits taken in 4 hours on 2 sets. Organizer of event said the photography was the best he's ever seen. See what we're doing in 2021.
My Experience
How thought leaders 
become thought leaders
In a world where "content is king," fresh ideas are gathered and baked into new content. Ready to consume, the message is amplified and broadcast across digital and traditional channels. If it resonates, the creator influences the thoughts and choices of others, and a metamorphosis occurs. A thinker and content creator gains authority and morphs into a Thought Leader.
Who decides? Google.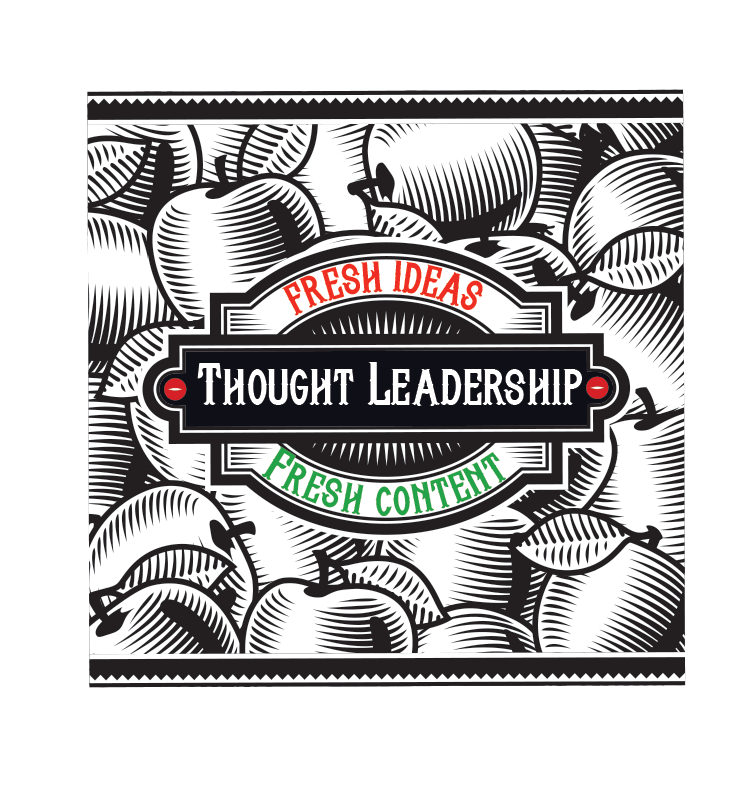 Nelson Engineering Company
Marketing Manager
A&E firm providing design and facility engineering services to gov and private sector clients.
Principal Digital Strategist
Technology services provider to Fortune 500 specializing in data center migrations.
Senior Manager, Solutions & Portfolio
Large systems integrator to federal government. Division was focused on data center services.
Principal Consultant Marketing & Communications
Client was US Courts Administrative Office.  Provided digital services to 600 federal courts.
my Skills
An expert digital marketer with art director design skills. Perfect fit for an organization that requires an in-house digital agency. 
Marketing Strategy

Digital Marketing

design and messaging
Marketing Strategy
Goals and Objectives

Market Research

Audience Definition
Competitive Analysis
SWOT Analysis
Marketing Plan
Budget
Metrics
Digital Marketing
Persona Development
Journey Mapping
Web Design
Content Marketing
Email Marketing + SMS
SEO/ SEM/ PPC/ ABM
Social
Metrics
design and messaging
Technology Stack
Brand Management
Messaging Management 
Video
Print (Collateral)
Presentations
Events (Trade Show, Webinar, etc.)
Metrics
Mark is one of the few people who can play a wide variety of roles and do them all very well. As my portfolio manager, he acts in many ways as the marketing arm, sales enablement, product development, and part-time sales person. I can always count on Mark to do it right. I would hire Mark again and again. He is my go-to guy when I need to turn ideas into reality.
.
Mark is the very essence of creativity and innovation in the marketing domain. I had a great time working with Mark at TCS because he lived, breathed, espoused and delivered on some fantastic marketing concepts. The corporate video that he put together for TCS' annual offsite was simply outstanding. His redesign of the corporate web site, including a branding overhaul to deliver a consistent corporate message and image across all marketing materials, was among the best that I have seen in my 25+ years in the business. It might sound like a cliché – but Mark is an integral part of Marcom!
Mark is a strong marketing and business development resource. His talent includes a mix of early stage lead generation, market research and marketing communications.
He demonstrates high creativity and persistence, coupled with tried and tested experience. He is aware of the key metrics in the industry for IT services sales. He is very knowledgeable about the players in this field as well as the politics.
Mark moves into new tasks and environments with willingness and confidence. His integrity is extremely high. He has special expertise at targeting the best language and graphics to describe product or service benefits. Many of his brochures and trade show ads were perfectly on target, commanding high levels of interest.
BA Communications
Austin Texas
Gartner IT Infrastructure, Operations & Cloud Strategies Conference
Best Messaging and Booth
Las Vegas, NV
Ongoing Professional Development
Numerous Courses
Google, sitecore, linkedin learning