Product Management Experience
Origins, Success Factors, and Philosophy
lklk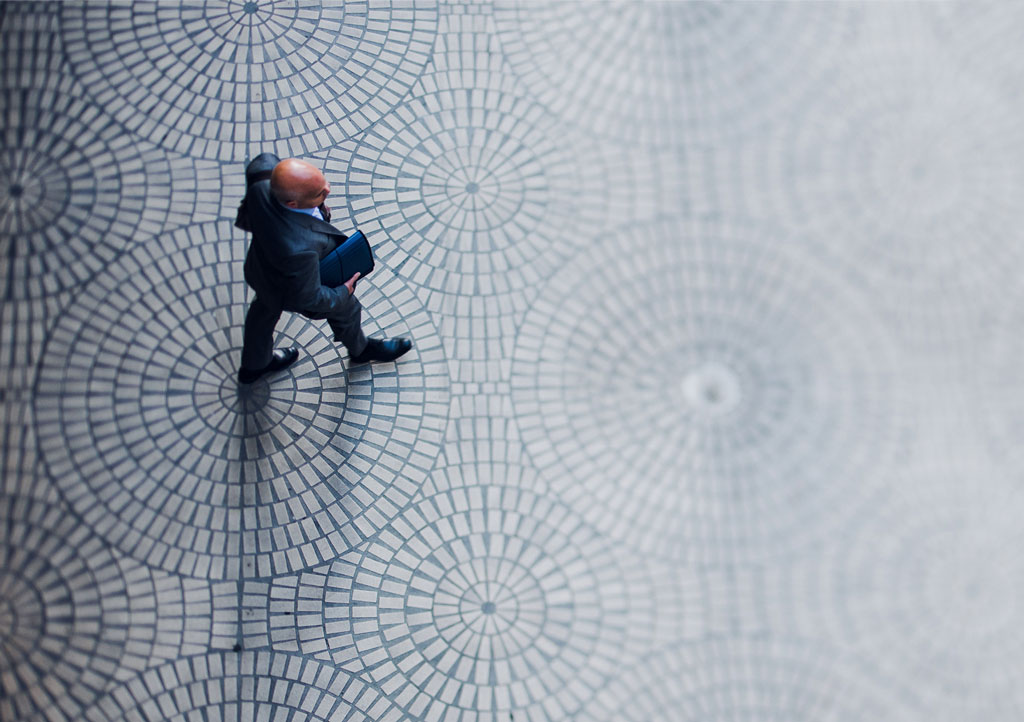 The product managers I've known started out as engineers. I did not. I'm a marketer that has consistently been given the task of managing product development throughout my career. What this means is that I'm naturally better than an engineer at the front-end and back-end of product development process. 
What makes me successful at product management are these things:
Listening to customers
Market analysis
Emotional intelligence/ consensus building
Technical intelligence
Creativity in launching, marketing, and supporting sales
I've learned the hard way that, "I don't own the product, the company does." But, I am the guy who will ultimately be held responsible for it's road map, it's milestones, it's launch, and it's life cycle.  I have no authority over anyone, so I must earn the trust and respect of my stakeholders.
Product Management is not for the feint of heart or politically challenged.
Tea Dancing, Taught Wire, Networker,  SharePoint, VOIP, and DCIM
nnmnm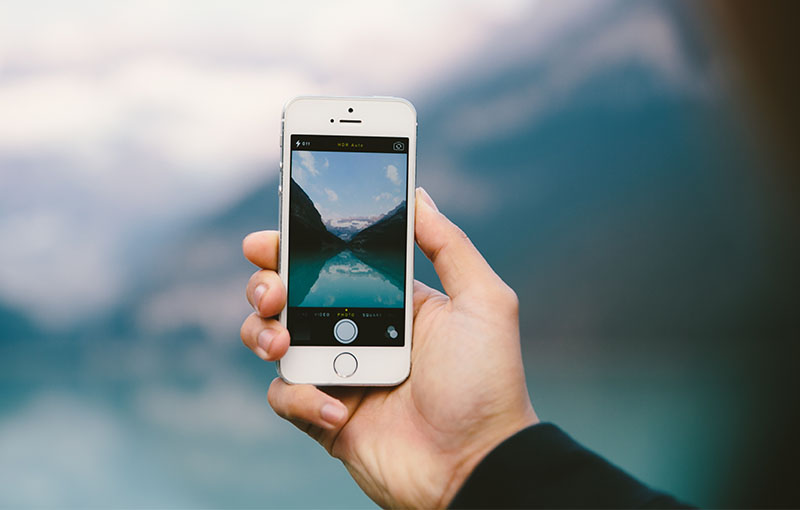 Tea Dancing | Hyatt Regency
Envisioned and launched one of the most successful ongoing events in Hyatt history, Tea Dancing.  Lasted more than 10 years and weekly filled Hyatt Regencies all over the US increasing food and beverage sales plus overnight weekend stays. 
Taught Wire | Vindicator
Originally a sensor fence invented by Israel and perfected by Vindicator. I took Vindicator Taught Wire from testbed through pentagon approvals to installations at Sandia National Labs, to federal prisons, and ironically secret military bases for Egypt.  Sold technology to US fencing contractor doing federal contracts.
Networker |  Networker.com
Invented a piece of AI that allowed users to tell Networker what industry they were in and what industries they served.  Networker would then produced a list of networking event and professional development newsletters they could subscribe to and receive weekly.  Within just 6 months after the launch the subscriber base in the test market, Austin Texas, had grown to over 35,000 users! This was greater than the subscription base for the Austin Business Journal giving Networker.com more impact on event attendance and association membership than any other local source.  This attracted sponsors and ultimately angel investors wanting to roll it out nationally. Sold to investors.
SharePoint as a Document Management System | AIS
No, I can't take credit for SharePoint.  But, I can take credit for working with Microsoft, as a managed gold partner, to successfully promote SharePoint as a legitimate document management system. Since this was virgin territory, I essentially launched the effort with Russ Stalters, and the Microsoft Federal team.
VOIP | US Courts, Administrative Offices (AO)
I was hired to launch the AO's major initiative, a $100M national VOIP system.  The courts controlled their own budgets and could decide to opt-in or out.  The roll-out was so successful that the offering was oversubscribed.  Subsequently, I then went to each AO technology manager and worked on their product and service roll-outs. When AO management heard I was leaving to go to Unisys, they essentially offered me a position for life by moving me from contract to contract.
Data Center Information Management (DCIM) | Unisys
At Unisys, I received my first official product management position. My job was to identify opportunities to introduce new data center technology to federal clients while also repackaging current and past technology engagements as new offerings.  "Storage as a Service" is an example of an ongoing engagement that I repackaged as a product. In this case, I leveraged a successful engagement with the IRS. I also did this with a cloud engagement at the Department of the Interior.
The most successful product development project was Data Center Information Management (DCIM).  The effort was driven by a policy mandate from the Office of Management and Budget (OMB) requiring the collection of efficiency KPIs from each data center. I spoke with federal data center managers and confirmed how painful it was to manually comply with the OMB mandate.
DCIM at the time was maturing as a product category with early adopter commercial clients like Intel. I interviewed the major technology players within the DCIM space and negotiated an exclusive distribution agreement with one based upon a market analysis of features and value.  I then "product managed" their offering for use in federal sector. The launch plan was predicated on a series of pilots with friendly agencies interested in streamlining the OMB reporting requirements. I acted as both product manager and business development manager coordinating these pilots, making presentations, writing whitepapers, and developing specifications that would later be used in RFPs.
I then realized that we could set up a reporting hierarchy whereby each data center with a DCIM could then report up to the OMB in near real-time. I wrote a whitepaper based upon my architecture and submitted it to the OBM. It was very well received. 
After I left Unisys, they hired the CIO from GSA to take up the charge.  Shortly thereafter, congress passed a bill requiring the installation of DCIM in every federal data center based upon my paper. Once fully implemented the federal government will be able to more effectively manage data center space and efficiencies while consolidating agency-by-agency enterprise technology agreements into federal-wide enterprise agreements.  Given this new bargaining power with the likes of Dell, HP, IBM, Oracle, Microsoft, and others, billions of tax payer dollars will be saved.  Oh, and as a result of my work, Unisys was well position to capture the lion share of the Federal DCIM market, worth between $500M and $1B.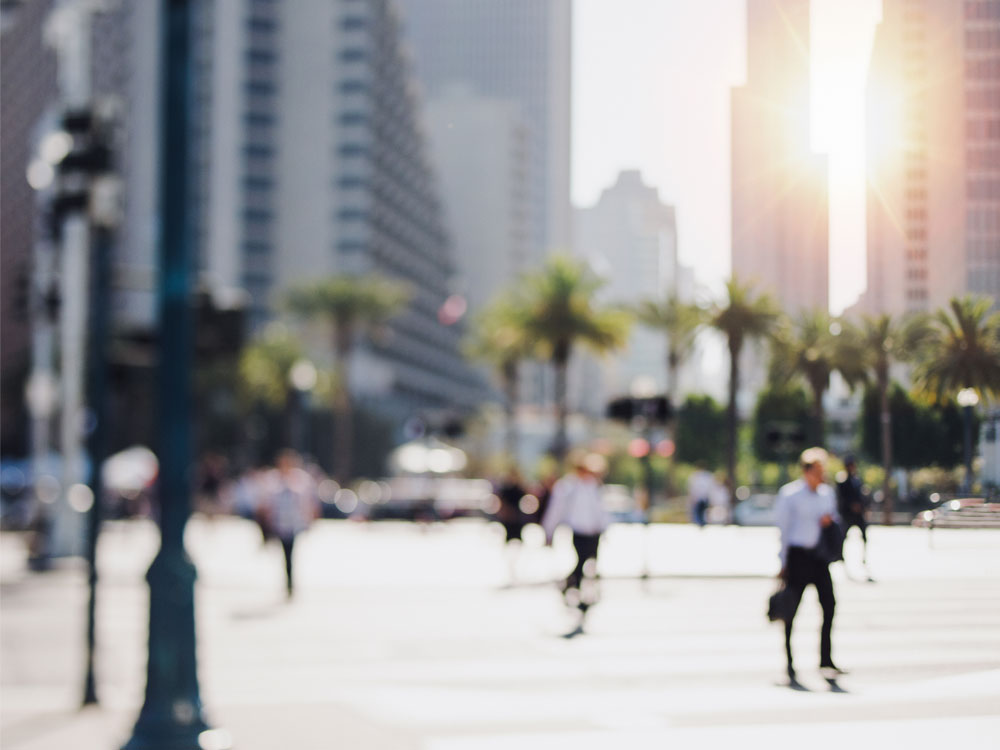 1.  So during my career as a product manager, I've had to invent the product management process and tailor it to the company and product (used common patterns).  While this approach is fine for start-ups, it might not be for larger organizations.  So, while I can design a custom project management process for you, my question is:
"Do you have a well defined product management process? Such as the Pragmatic Institute's framework? Or, is it less defined?"
"Will I be launching new products or working on existing ones?"
2.  It's great to trade best practices with fellow product managers.
"Do you have a center of excellence where product managers exchange ideas?"
3.  I prefer collaborative environments where engineering and product management work hand-in-glove defining technical requirements, prioritizing features, and setting schedules.
"What is your model? Who do I answer to?" 
4.  I'm not a project manager. I'm a highly skilled marketer that has successfully managed products from inception to launch.
"What is the project management expectation? Will I work inside MS Project or spread sheets?  Do you have a marketing tool like Wrike to manage marketing projects and tasks?"
5.  Product management works when the PM has executive sponsorship and access to all stakeholders, especially the sales leader.
"Will I have executive sponsorship?  Access to the Sales leader?  What about other stakeholders?"